If you are a video production company or agency and have been asked to provide 360˚ video or a virtual reality experience, OWL VR can help you deliver great results. We are 360˚ video experts and have the skills and technology to offer a full production video service or 360 camera hire with an operator. After the shoot we provide a full stitching and post production service, or we can deliver files in that fit into your workflow.
We can deliver video in monoscopic (2D) or stereoscopic (3D) and can also record and post produce spatial sound. If you are are looking for true Virtual Reality, we can create full computer generated VR experiences.
For distribution, we can upload finished presentations with your branding and we also offer client branded apps.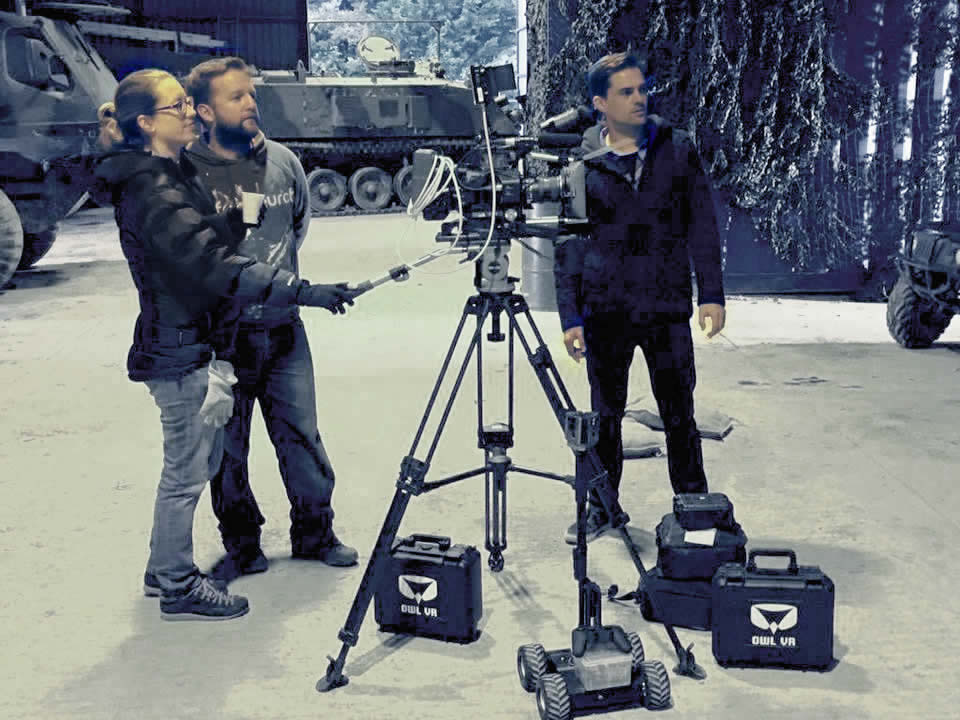 360 Camera Hire
Your VR Camera department – you produce the shoot and hire our cameras and camera team.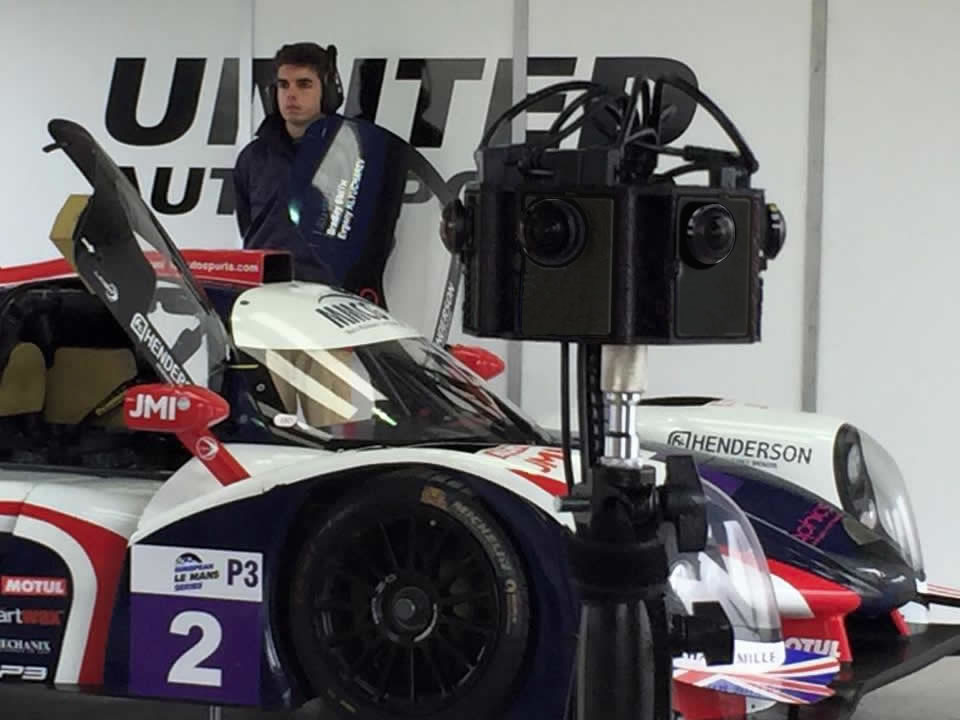 VR Film Production
We can devise a scripted, pre-planned concept and fully produce stereoscopic 360˚ commercials or films.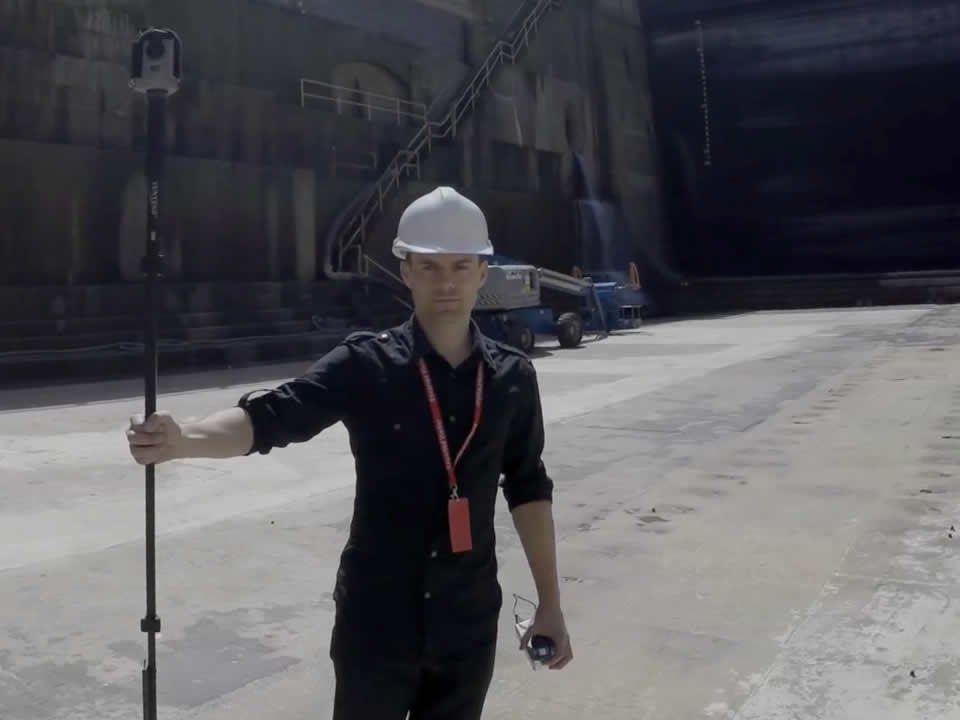 CG Virtual Reality
A virtual environment or experience rendered in a computer where you can move around the space.
"Virtual reality was once the dream of science fiction. But the internet was also once a dream, and so were computers and smartphones. The future is coming."
- MARK ZUCKERBERG
Contact us NOW to arrange a free demonstration