The Full  VR Production Process
If you are looking to create engaging interactive content for your social media audience, 360 degree video is for you. OWL VR have the experience, skills and technology to create cutting edge interactive branded content in a professional friendly manner.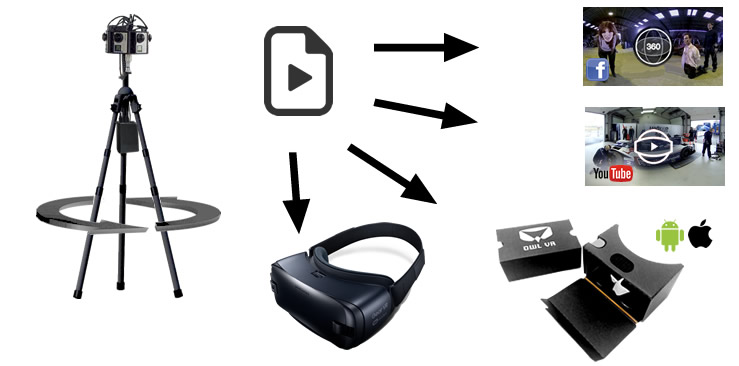 We are 360˚ video experts. Often called 'VR video' 360 videos can be uploaded to Facebook, YouTube and many other 360 video portals, giving your brand better exposure to a growing, technically savvy audience.
Not all venues, ideas and concepts are right for 360 video, but when the idea is right the presentations are engaging and immersive. 360 videos on social media are engaging stand out from the crowd. Shooting in 360 degrees is a new concept and requires special skills and tools. We offer a full 360˙ video productions service.
Branded Experience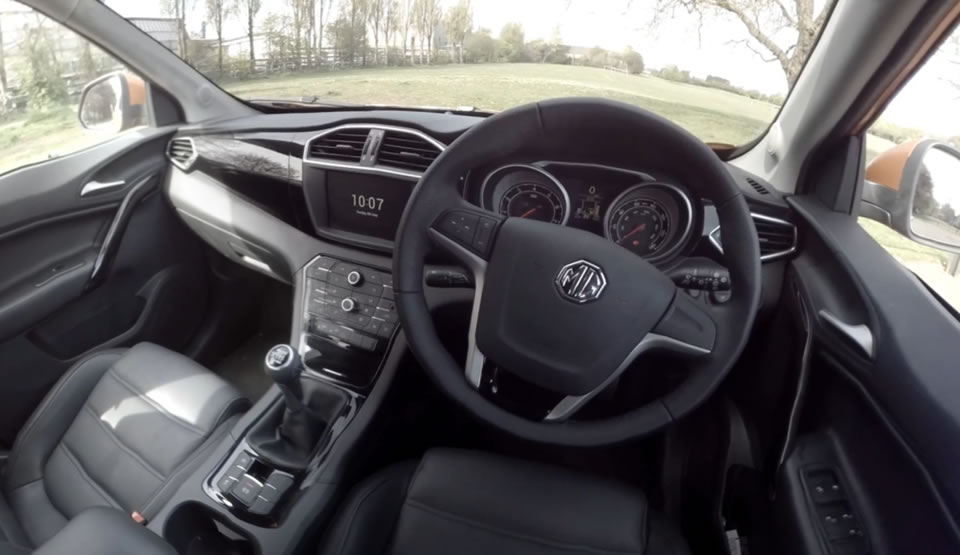 Let viewers experience what it is like using your product, or seeing it in action. Give your customers an insight into the hidden aspects of your business, for instance how a product is made in the factory, or how your product is used.
Venue/ Location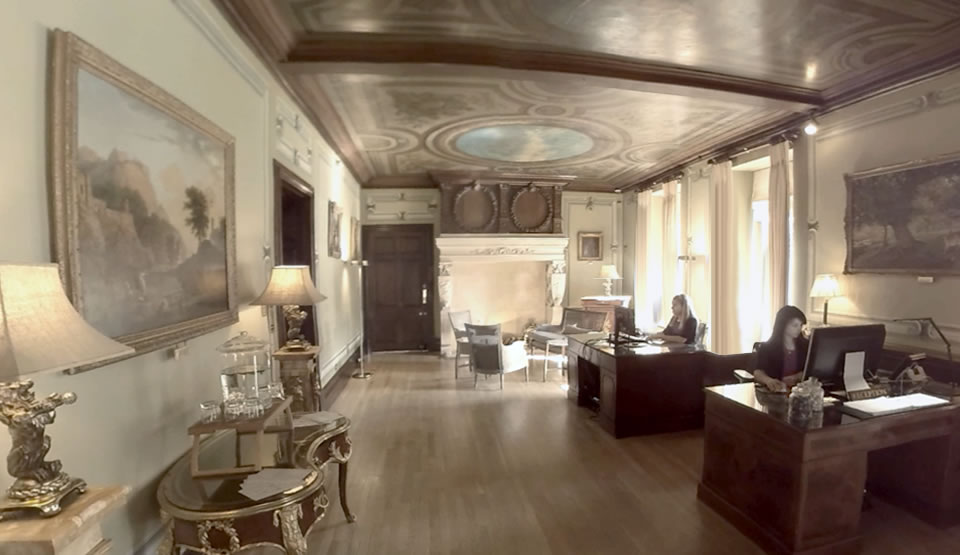 Let users look around and experience your location. Using a headset, let users feel what it is like to be inside your venue, or simulate the levels of service that they might expect from your business. Show off your location or promote your surroundings in a way that makes users want to visit in person.
Simulation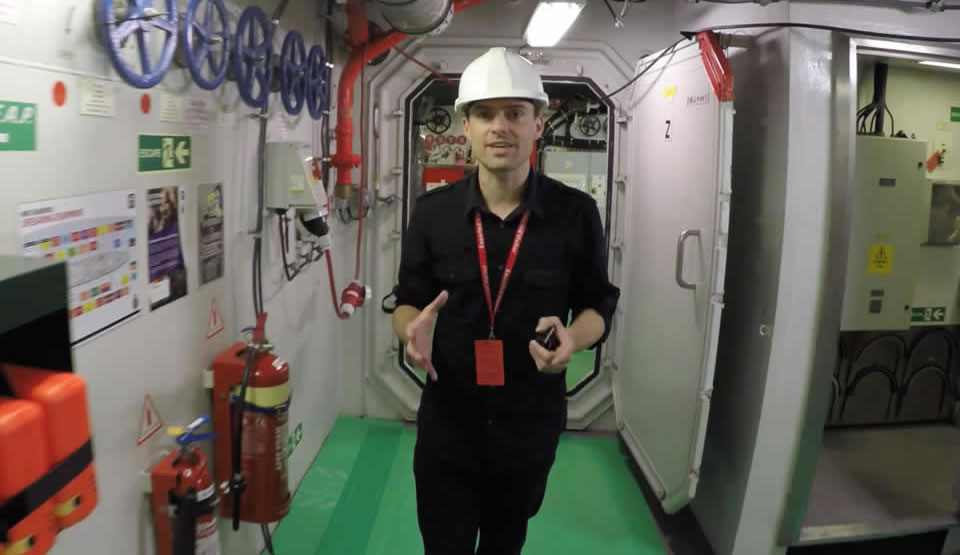 Capturing a real environment is important in training when realism is important. VR and 360 video recordings can be used to simulate a real environment or dangerous situation and play back in a controlled manner. This can work for general awareness training and health and safety training for dangerous and inaccessible environments.
Event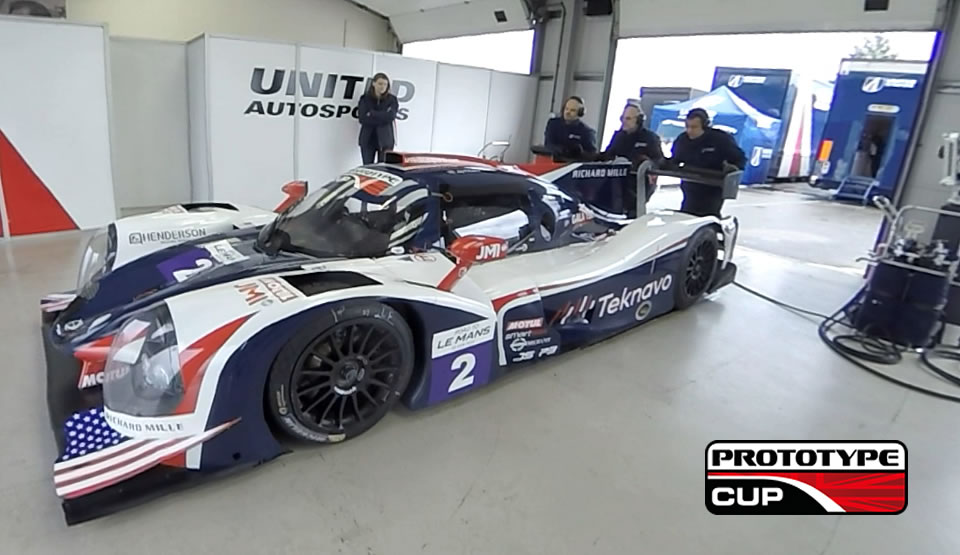 We can capture your event in 360 degrees, creating content for your social media campaign and letting users revisit at at later date. Our team will work to get the best from the location and environment and use the best rigs and VR camera setup that suits your event. We can arrange interviews and capture the essence of what it is like being there in person.
"The power of VR is that it gives the viewer a unique sense of empathetic connection to people and events."
- Jake Silverstein, Editor-in-chief - New York Times Magazine
ABOUT OWL VR
Owl VR produces 360˚ video, producing content for 360˚viewers and apps with 360˚ capability. We use our own camera rigs specifically designed for this emerging form of live action filming, and these can be customised to suit a specific project or story's requirements. We aim to produce work of the highest quality for audiences everywhere. more 
Contact us NOW and tell us about your business