Showcase your establishment and capture the essence of what it is like to visit in person. Working with Owl VR to create a professional video in 360 degrees is a natural and engaging way to promote your venue.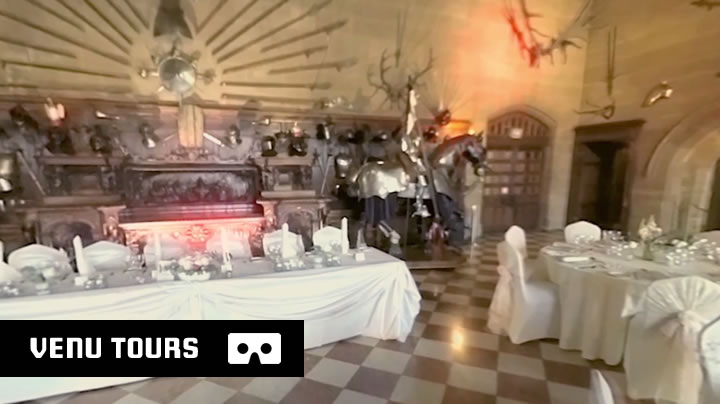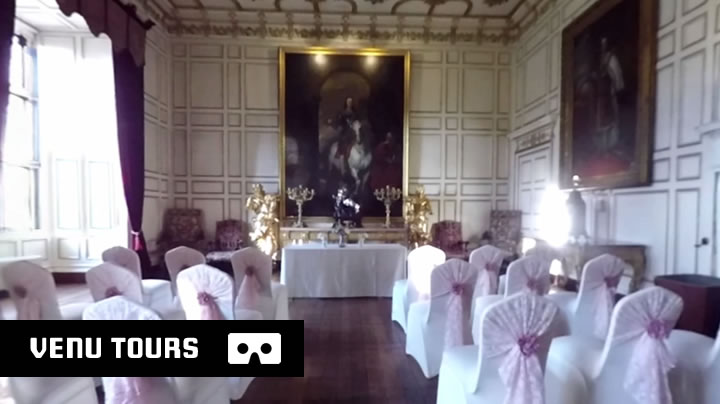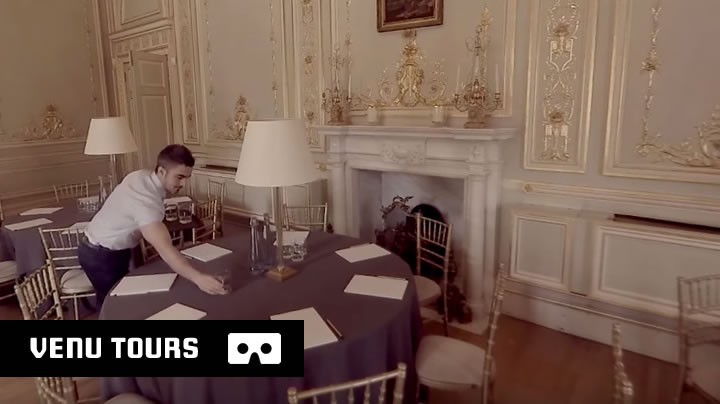 There are three key approaches for 360˚ presentations. Whether you are looking for Hotel tours, a venu tour, or a wedding event space tour we can help. We offer great value packages and can have 360 street-maps available within 24hours subject to approval by Google.
This is a linear presentation in 360˚ video for Virtual Reality Headsets. The finished video can also be used on a website as a 360˚ video that can be moved around with a mouse or touch. The VR headset video can be stereoscopic (eyes see slightly different videos) or 2D (each eye sees the same thing – this is what is used online when a desktop version is used). As a brand owner you can control the message and guide a visitor though yoru venue seeing the best of what there is to offer. This is usually the best approach for showing a venue.
OPTION B: Interactive Walkthrough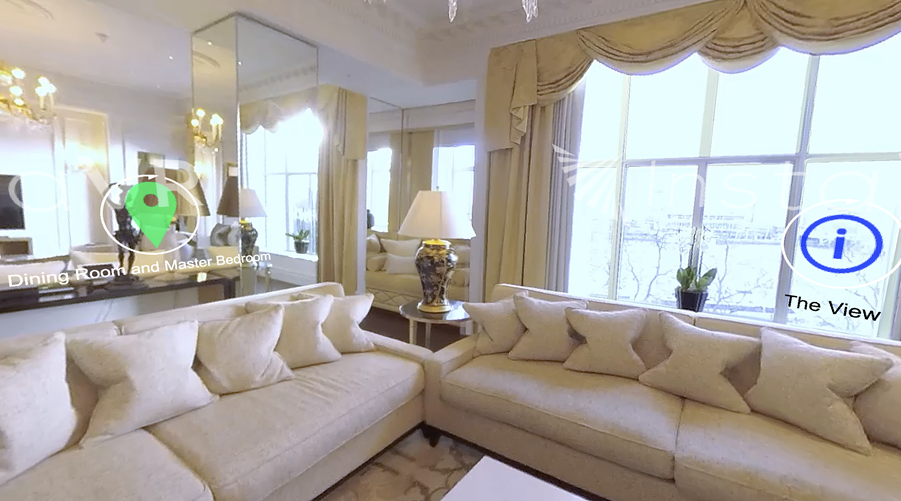 This is a video presentation where the visitor can choose where they go next. Typically there is a single shot per location with interactivity between the viewer and staff, for example checking into the hotel, or being served at a bar. We link videos together and this is an 'experience' best viewed on a Virtual Reality headset but also works on a 2d screen using with the mouse or touch to pan around. See a one shot example below from our Savoy Experience. (not links are deactivated as this is just an example – In the finished product we toured over 20 spaces throughout the hotel)
OPTION C: Street View (Google)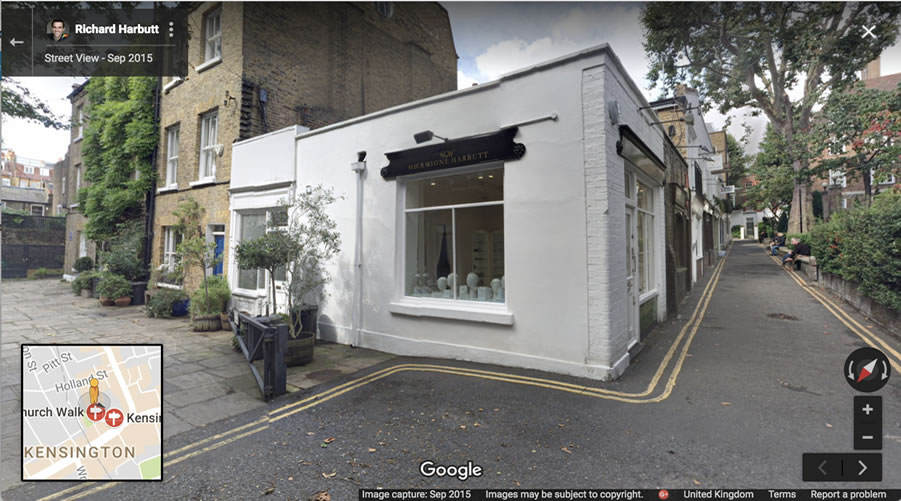 A presentation of high quality virtual video scenes promotes the best of your facilities in a way that a tour of images can't. With 360 degree video you have the opportunity to invite the viewer to observe your facilities in use, with customers and staff  interacting. There is also the option to choose a representative or member of your team to speak to the viewer on camera, serving as a guide.
360 degree video captures the full sphere of view, allowing the viewer to look in any direction, feeling totally immersed in the space. Owl VR can provide branded viewers allowing for the best viewing experience and ideal for providing to prospective customers without them having to visit in person. Viewing on a mobile device can be achieved by moving the device from side to side or up/down, and on a desktop by dragging the mouse. Our filming techniques can involve lighting, high quality image capture and production techniques making sure that we get the very best from your location.
"Virtual reality was once the dream of science fiction. But the internet was also once a dream, and so were computers and smartphones. The future is coming."
- MARK ZUCKERBERG
Contact us to arrange a FREE demonstration