What Does OWL VR Do?
Owl VR produces 360˚ video and Virtual Reality experiences. We produce 2d or stereoscopic (3d) video content for 360˚viewers and 2d content for YouTube and Facebook 360 video. We also create virtual environments for high end virtual reality headsets.
We use cutting edge camera rigs specifically designed for this emerging form of live action filming, and these can be customised to suit a specific project or story's requirements. We aim to produce work of the highest quality for audiences everywhere.
Why We Are Different
Every project is different, and Virtual Reality is an evolving field, so we make sure we are experts. We take a bespoke approach to each project. We may need to create a camera rig, adapt one of our many in house bespoke setups, or we may need to combine live action and computer generated elements to get the best result for your aims and to meet your goals. Click here for 360˚ video production service details.
Contact us NOW and tell us about your idea.
OWL VR 360˚ Showreel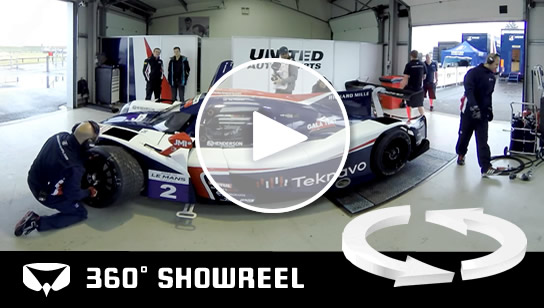 Click the above image to view the OWL VR showreel in your browser. The projects included in the showreel were designed to be viewed using a headset, or mobile device. Open in YouTube here.