360˚ video production comprises many different stages. Outlined below are some of the key stages video presentations go though at OWL VR.
360˚ VIDEO PLANNING
We can help plan and write a concept for you that will work in 360˚
360˚ VIDEO PRE-PRODUCTION
We select and build if necessary the best 360 camera rig for you and your project.
360˚ VIDEO PRODUCTION – Shoot
Our camera crew and technicians shoot in all directions, monitor on set and make adjustments for the best possible VR visual experience. We can add lighting to boost production value, or whatever is required. We also record audio for adding in post production.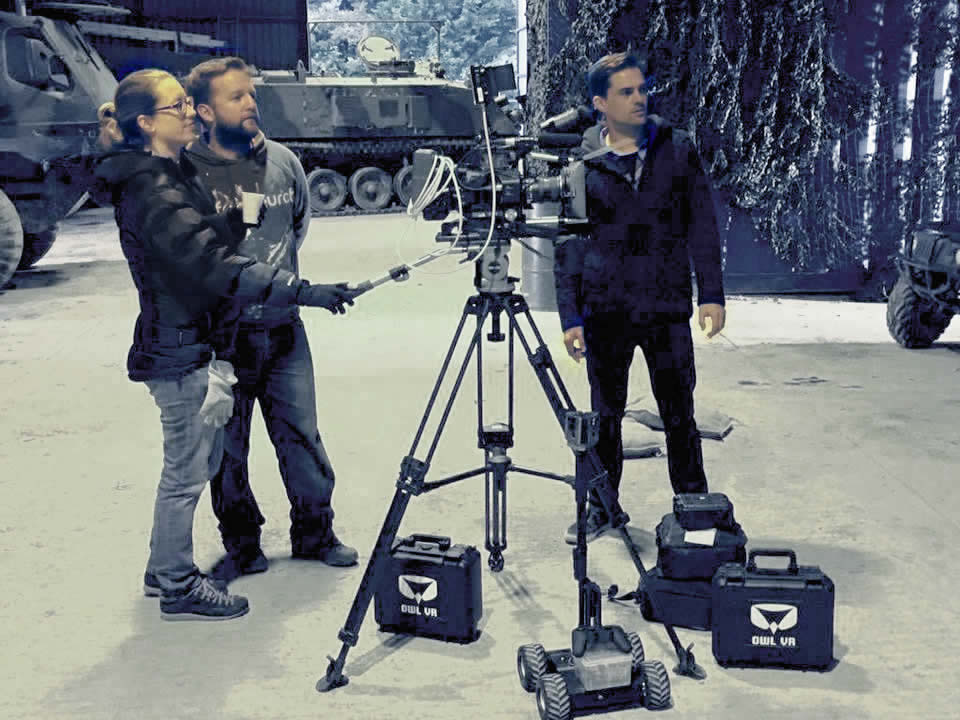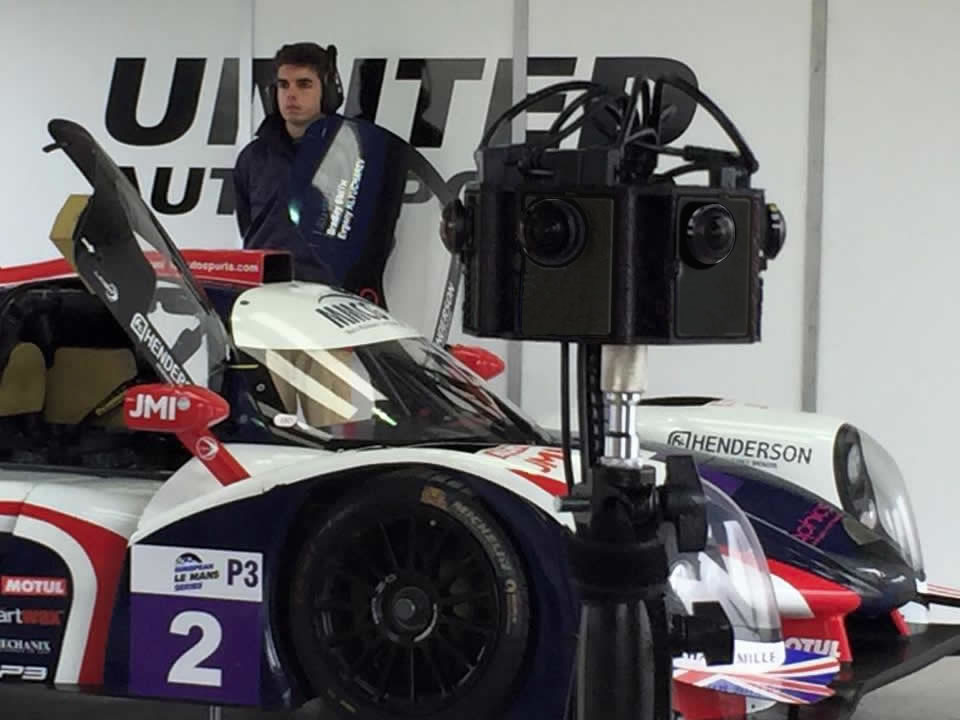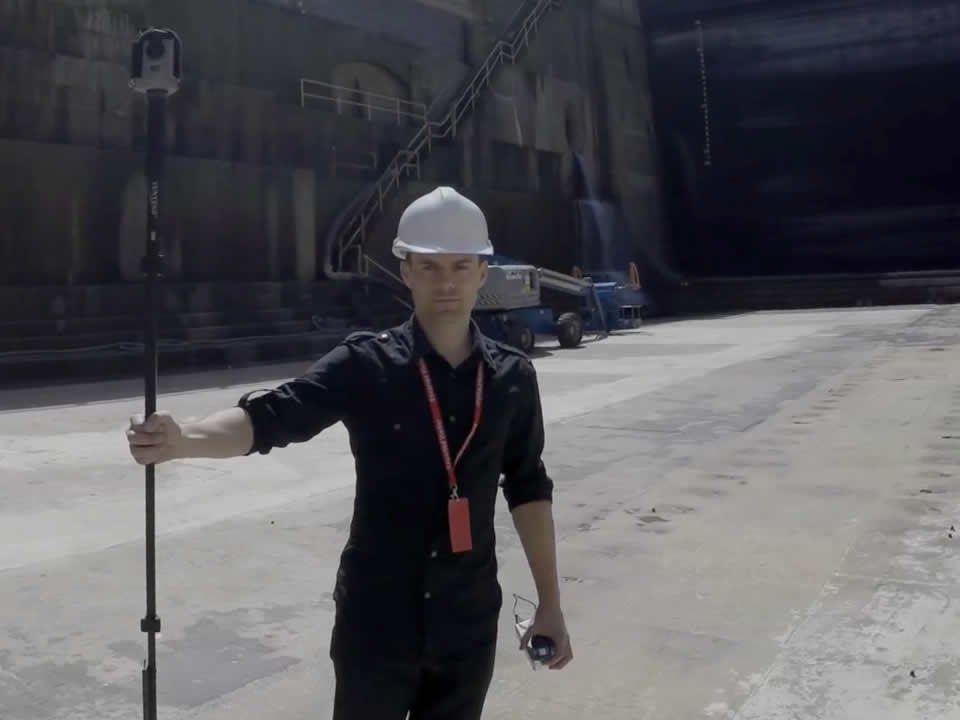 360˚ VIDEO PRODUCTION – Choreography & Direction
On set, or on location we will be on hand to advise what works best for 360 video. Choreographing movement and interaction for 360 degree storytelling is an emerging art and we work hard to ensure you will get the best from your shoot.
360˚ VIDEO POST PRODUCTION – Stitch & Offline Edit
We stitch the videos together and view in 360˚ on a VR headset.
360˚ VIDEO POST PRODUCTION  – Audio Post
This is where music is added or composed. We can also add a voice over which is an excellent took in VR 360˙ video. If we recorded spatial audio, we build an audio soundscape.
360˚ VIDEO POST PRODUCTION – Editing & Compositing
We edit and arrange shots and composite any computer generated elements whilst monitoring in 360˚. This editing process lets you craft the message and the journey to take the viewer on.
360˚ VIDEO POST PRODUCTION- Mastering
We colour grade and enhance the image to make it feel as real as possible.
360˚ VIDEO DISTRIBUTION – Publishing
We provide files, players or virtual viewing devices to view the finished product. We can upload to YouTube or to facebook so that you can share a post using the 360˚ video in your own posts.
Are you a brand or business owner?
Are you from a digital agency?